To be a non-profit organization working with Christians worldwide to credibly promote, protect, and preserve the God-given, inalienable right of every individual human being to access quality Christ-centered education while affirming the faith of Christians and declaring the salvation message to the lost. As we endeavor to unify Christians, we seek to provide them with strategic guidance for tactically creating access and opportunity for Christ-centered education in their communities.
To see believers from every nation, tribe, and tongue enjoy quality Christ-centered education.
Every Story Tells of Eternal Impact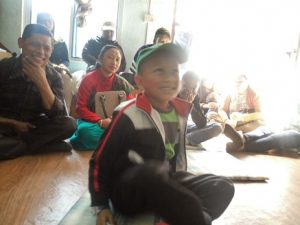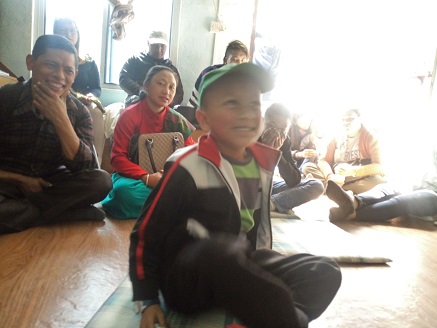 You can easily see the stories that are written because of your generosity.
Every Dollar Makes A Difference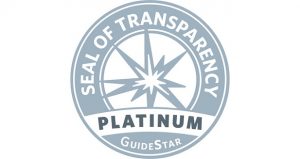 We consistently receive superior ratings for accountability and transparency.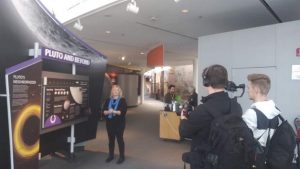 Every story written and every dollar given is because of your support of the mission.
We work to provide transformational biblical worldview education learning opportunities for every community; join us!
International Association for Creation is an international group of faith-based organizations across the world that promote quality Christ-centered education through transformative initiatives, including the Association's subsidiaries below.
Who? Christ-centered Education Professionals
What? Professional Association
Where? Worldwide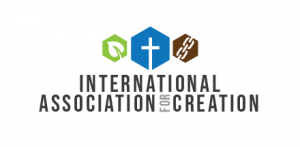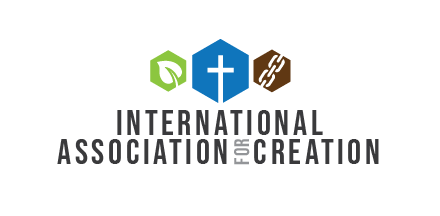 Global Alliance of National Christian Homeschool Leaders works with national Christian homeschool leaders in over one hundred nations to protect parental rights and increase access to homeschooling. Through public policy and civil society initiatives, the Global Alliance secures rights, establishes liberty, and influences nations while creating access and opportunity for every image-bearer to take advantage of quality Christ-centered education.
Who? National Christian Homeschool Leaders
What? Leadership Development
Where? Latin America, Europe, Africa, Asia, and the Pacific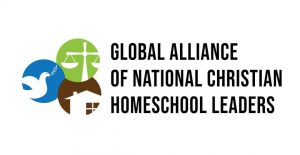 Alliance of Independent Museum Guides leads a global team of experts, impacting thousands of underserved Christian youth every year in numerous nations by providing transformational, interactive learning experiences at world-class museums and other attractions through quality Christ-centered education (some markets branded as The Creation Trail).
Who? Christian Families & Students
What? Interactive Learning Network
Where? the United States of America, Mexico, Canada, the United Kingdom, Ireland, and the continental European Union