IAC is a non-profit organization working with Christians around the world to credibly promote, protect, and preserve the God-given, inalienable right of every individual human being to access quality Christian Education, while affirming the faith of Christians and declaring the salvation message to the lost. As we endeavor to unify Christian leaders, we seek to provide them with strategic guidance for tactically creating access and opportunity for Christian Education in their communities.
To see believers from every nation, tribe, and tongue enjoy quality Christian Education.
Every Story Tells of Eternal Impact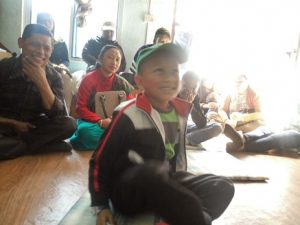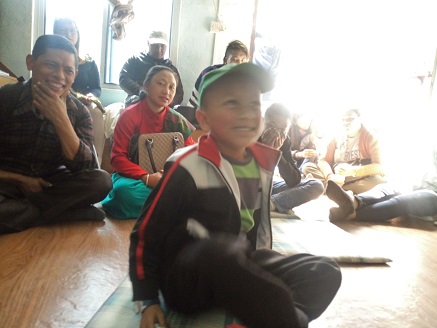 You can easily see the stories that are written because of your generosity.
Every Dollar Makes A Difference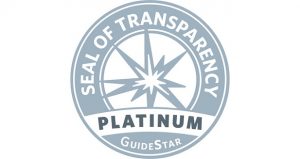 We consistently receive superior ratings for accountability and transparency.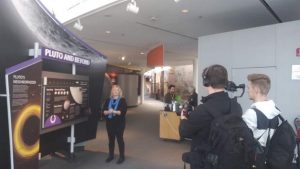 Every story written and every dollar given is because of your support of the mission. Every time you get your IAC merch, your purchase helps fund the mission and grow our impact globally.
We work to provide transformational biblical worldview education learning opportunities for every community, join us!