WE EXIST TO MAKE THE BIBLICAL WORLDVIEW ACCESSIBLE FOR EVERYONE BY AMPLIFYING INTERACTIVE LEARNING GLOBALLY
Use the link above to find interactive learning locations and biblical worldview tours of world-class museums, zoological parks, and aquariums through IAC. Each learning location and tour service provider is independently owned and operated while upholding the highest community standards.
Use the link above the reserve a live, in-person tour of your favorite world-class museum from a biblical worldview by one of our certified Bible guides at IAC.
Some cities include aquariums, planetariums, and zoological parks.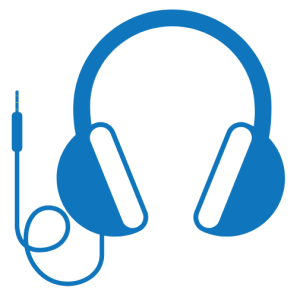 Listen to Biblical Worldview Audio Tours
This feature is coming soon! Use the link above to listen to professional audio tours from our certified Bible guides. Learn about your favorite exhibits at world-class museums and more from a biblical worldview. Please make sure to plug in your headphones and keep your speaker volume at a safe and respectful level. Enjoy!
Use the link above to reserve a virtual biblical worldview tour of the Smithsonian National Museum of Natural History in Washington, D.C. with one of our expert creation tour guides. These tours are hosted through the Zoom platform and available over most internet connections.
Use the link above to provide feedback about your recent experience at a learning location or tour service provider through IAC Amplify. We appreciate you taking the time to let us know how we are doing.
Use the link above to request your Guide to Using Museums that will help you and your family, class, or group be able to walk through secular museums as you learn about God's world through the lens of God's Word.
Use the link above to register to take the IAC Assessment Series. After the link, you may also learn more and download our free IAC Assessment White Paper & Study Guide to help you prepare and access all the benefits.
Use the link above to register your local church with IAC. Upon the approval of your registration, you will receive a free copy of our IAC Outreach How-To Guide to help you get started with IAC.