Join a community dedicated to bringing creation to the nations.
There is coming a day– one which we will experience together– when we will rejoice because every child will have access to creation tours at world-class museums and a quality, biblical worldview education. We look forward to celebrating that day with you.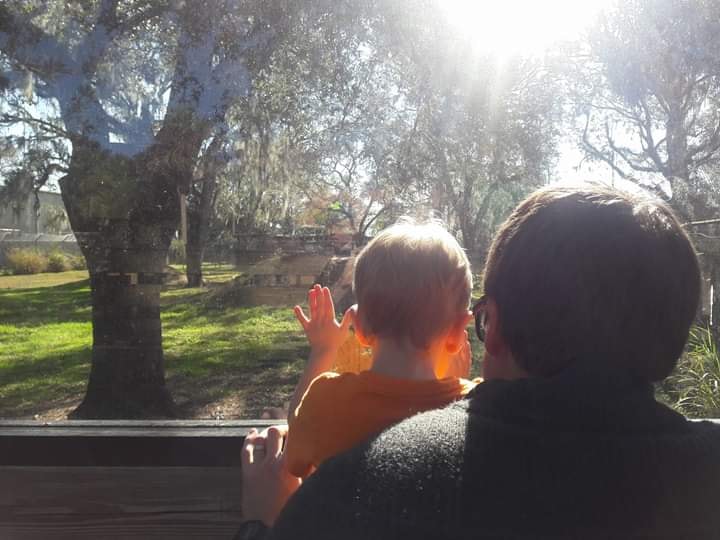 100% of public museums in the USA force some 18 million hours of evolutionary indoctrination onto our children every year.*
We are on a mission to change that.
The tools we provide help nurture young minds with God's Word.
Join us to see lives transformed every day through biblical worldview education.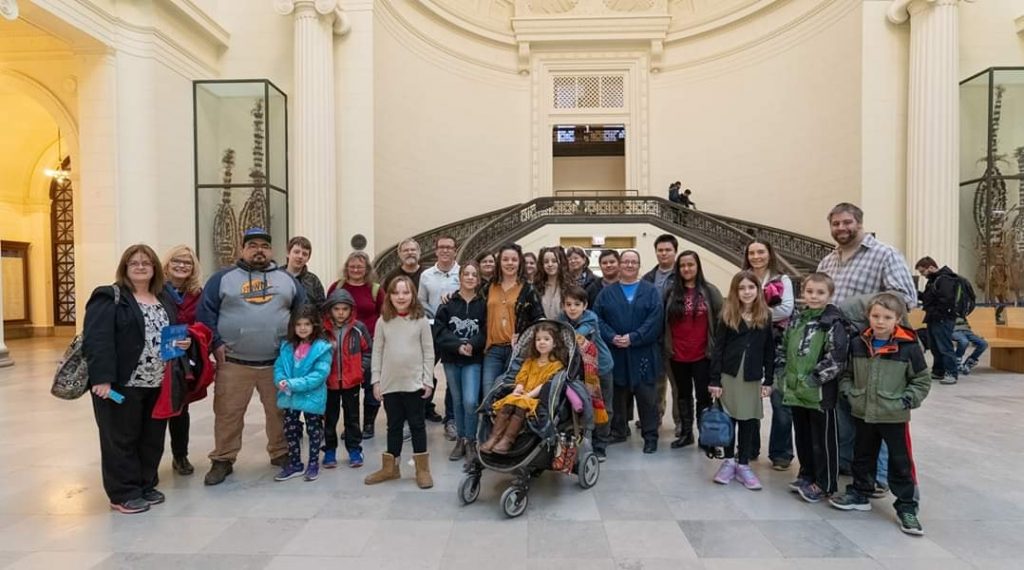 With your help we have funded thousands of transformational experiences for hundreds of communities in over 81 countries, including thousands of children experience God's world through the lens of God's Word on creation tours at world-class museums, zoos, aquariums, and planetariums.
*SOURCE: American Alliance of Museums