A majority of children do not have access to quality Christ-centered education
We are on a mission to change that.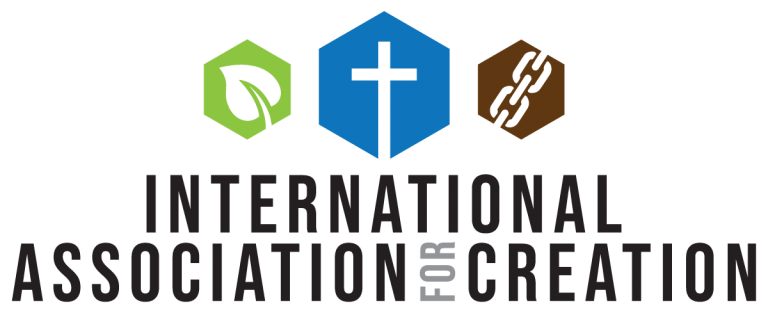 Creating access and opportunity for every image-bearer

Amplifying Learning
Increasing Access
Protecting Rights
Sign Up for Our Newsletter
Get news and updates so that you can pray for us and stay connected!
Every dollar you give goes to amplifying learning for children through Christ-centered education
The tools we provide help increase access to Christ-centered education
Join us and see lives transformed through Christ-centered education
With your help, we have amplified dozens of interactive learning experiences by increasing access to hundreds of communities around the world, including thousands of children who have been able to experience quality Christ-centered education for the first time.
Sign up for our Newsletter
Partner with Us by Donating Today