We are on a mission to bring Christ-centered education to the nations.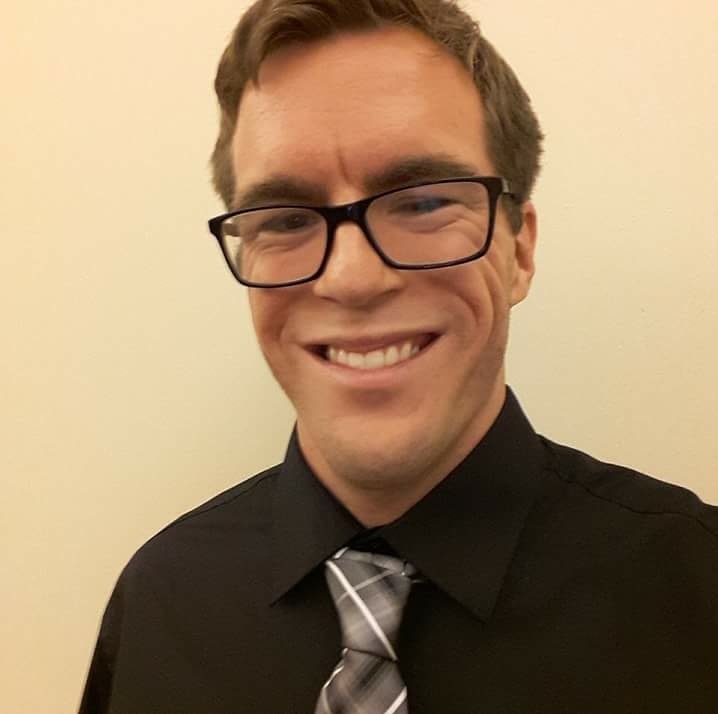 After growing up in the church and learning that God created the Earth in six days about 6,000 years ago and that Jesus died for his sins at the age of four, Steven grew up seeing that millions of young children did not have the same access to quality Christ-centered education.
He spent years on the mission field to change that, seeing the effects of lacking resources firsthand and returned to Orlando with a vision.
Upon returning to Orlando in 2016, having experienced the effects of children missing out on being taught about God's world through the lens of God's Word, Steven chose to commit his full attention to this worldwide problem in an effort to find a global solution. He established a small dynamic team and created IAC. The organization set out on a larger-than-life mission, to make it possible for every child to have access to quality Christ-centered education.
Five years later, with the help of Champions and friends, IAC is reaching millions of students and families in over one-hundred nations with tools and resources that amplify learning, increase access, and protect rights.
Robert D. – Director of Ministry Advancement
Samuel E. – Director of Information Technology
Robert B. – Director of Public Affairs
Steven P. – Director of Global Operations
Barbara H. – Manager of External Affairs
Debbie S. – People & Culture Manager
Nohemi Q.  – Senior Staff for Latin America
Amanda R. – Senior Staff for Europe & Africa
Rubina R. – Senior Staff for Asia & the Pacific
Marianne S. – Senior Staff for the United States & Canada
We take reporting our financials and accountability seriously that is why each year we voluntarily submit to the oversight of Guide Star. You can learn more about the International Association for Creation's reports from Guide Star: https://www.guidestar.org/profile/81-3896085