Since 2016, we have brought together Christian leaders to form a global grassroots network of like-minded professionals.
Our alliance is amplifying learning, increasing access, and protecting rights for millions around the world.
Homeschool Strategic Partners
Christian School Strategic Partners
Affiliated Learning Locations
Affiliated Tour Guides
Homeschool Strategic Partners
Christian School Strategic Partners
Affiliated Learning Locations
Affiliated Tour Guides
We empower experienced community leaders and organizations to provide sustainable, local solutions for students, parents, and teachers.
Collaborate
Our passion is to help communities collaborate.
Educate
Our desire is to educate leaders.
Advocate
Our goal is to advocate alongside organizations.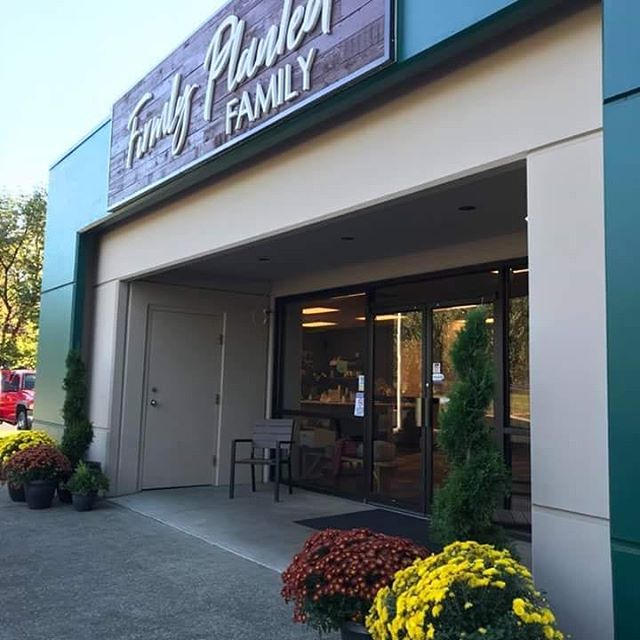 While we consistently pursue change in the lives of individuals, our vision is to see entire nations transformed.
Collaborating
We believe that collaborating is the key to our shared success.
Educating
We are consistently educating individuals as we grow together.
Advocating
We are focused on advocating for quality, Christ-centered education.
Our Commitment to Our Community
The Association has four basic principles that guide our growing team as we succeed in our ongoing work.
We are committed to being decentralized because each individual across our global network has unique gifts, talents, and abilities that should be used to impact the community through the common work God has called us all to. 
We are committed to being federated because we each need one another, on a professional level, as different parts of the same body of Christ. 
We are committed to being cooperative because we are called to share amongst one another and work together for a single mission: the Gospel. 
We are committed to being innovative because we are called to be forward-thinking with our eternal hope rooted in Jesus.
Changing One Nation at a Time
It has been several years since we began with the first project in Bolivia alongside our partners on the ground, in late 2020, resulting in a proven model for the recognition of homeschooling and the protection of parental rights. This is now being replicated in countries across Europe, Africa, and Asia with great success. Most recently, we have seen the Bolivian model make significant progress in Latvia, Uganda, and Nepal. Even as Bolivia was "ground zero" for much of our work happening around the world today, the Bolivian national Christian homeschool leaders say, "Thank you for giving us a more global perspective."
In the former communist country of Albania, in the Balkans region of Europe, we continue to work closely with our partners on the ground. This developing situation that has the potential to change a culture and transform a nation. Our team has been diligently laying the goundwork and planning strategically, so much so that in just a few months we are successfully advocating across a homeschool frontier in order that public opinion may continue make a monumental shift in the direction that supports parental rights and favors increasing access to homeschooling. 
After several weeks of working with our partners on the ground and the Ministry of Education in Namibia, our team made an essential step of securing the recognition of parent-led, home-based education. Laying this groundwork has enabled us to pilot a brand new method on the national association level, so much so that it is revolutionizing the way homeschooling is practiced on a national scale. Additionally, critical work has been done in building upon this success by strengthening families.
The national government of Mongolia has asked our partners on the ground to develop a pilot test program for homeschooling which thus far, with our team's help, has been a great success in its first several years. This unique approach, we call the Mongolian model, gives some of the most significant access to free-market regulation ever seen in the education space, a model we have successfully helped to replicate most recently in Namibia.
It is important that we create space for Christian dialogue and action because when Christians lead the way in the culture, then their faithfulness creates opportunity for all.