Since 2016, we have brought together Christian leaders to form a global grassroots network of like-minded professionals.
Our alliance is amplfying learning, increasing access, and protecting rights for millions around the world.
Homeschool Strategic Partners
Christian School Strategic Partners
Learning Location Affiliates
Tour Guide Affiliates
Homeschool Strategic Partners
Christian School Strategic Partners
Learning Location Affiliates
Tour Guide Affiliates
We partner with experienced national leaders and local organizations who provide sustainable, native support solutions for students, parents, and teachers around the world that amplify learning, increase access, and protect rights.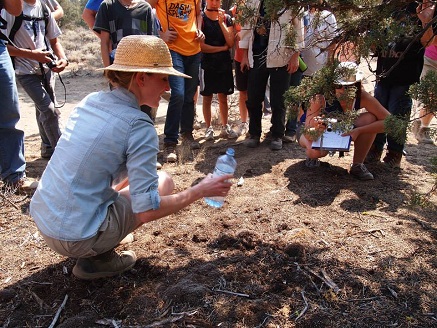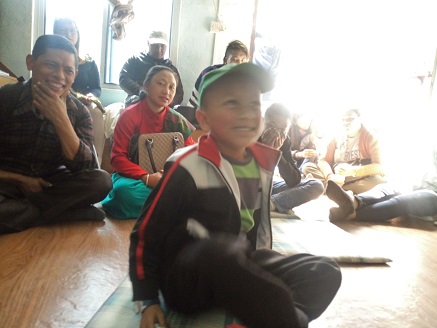 Since the beginning, we have publicly shared testimonies from local communities of every transformational experience. You can find our most recently funded transformations below.
It has been over a year since we began our first project in Bolivia, in late 2020, resulting in a proven model for the recognition of homeschooling and the protection of parental rights. This is now being replicated in countries across Europe, Africa, and Asia with great success. Most recently, we have seen the Bolivian model make significant progress in Latvia, Uganda, and Nepal. Even as Bolivia was "ground zero" for much of our work happening around the world today, the Bolivian national Christian homeschool leaders say, "Thank you for giving us a more global perspective."
Focusing on our work in Latin America, during the beginning of this year we worked closely with our partners on the ground in Panama because the developing situation put many families at risk. Thankfully, our team has been able to train leaders on the ground in Panama; just a few months later we successfully advocated for concessions to the new homeschool law. This important work has now opened the door for leaders to negotiate with the Ministry of Education to ensure that homeschool freedom will not be restricted.
After many months of working with the Ministry of Education in South Sudan, our team made an essential step of securing a quality, Christ-centered K-12 Christian curriculum from our partners on the ground in Uganda. Laying this groundwork has enabled us to increase our ability to carry out our work in Juba (South Sudan), so much so that in our latest round of meetings between our team in South Sudan and the national government, we have gained preliminary acceptance of our proposal for the curriculum. Additionally, this critical work has opened up a new round of dialogue for our team with the national government concerning homeschool regulations.
The national government of Mongolia has asked our team and our partners on the ground to develop a pilot test program for homeschooling which thus far has been a great success in its first year. This unique approach, we call the Mongolian model, gives some of the most significant access to free-market regulation ever seen in the education space, a model we have successfully helped to replicate most recently in Namibia.