Become a business that takes the Gospel to the ends of the Earth
You are working with the world's largest network of biblical worldview learning centers, homeschool organizations, and private Christian schools. Get in touch for more information on how you can work with the International Association for Creation.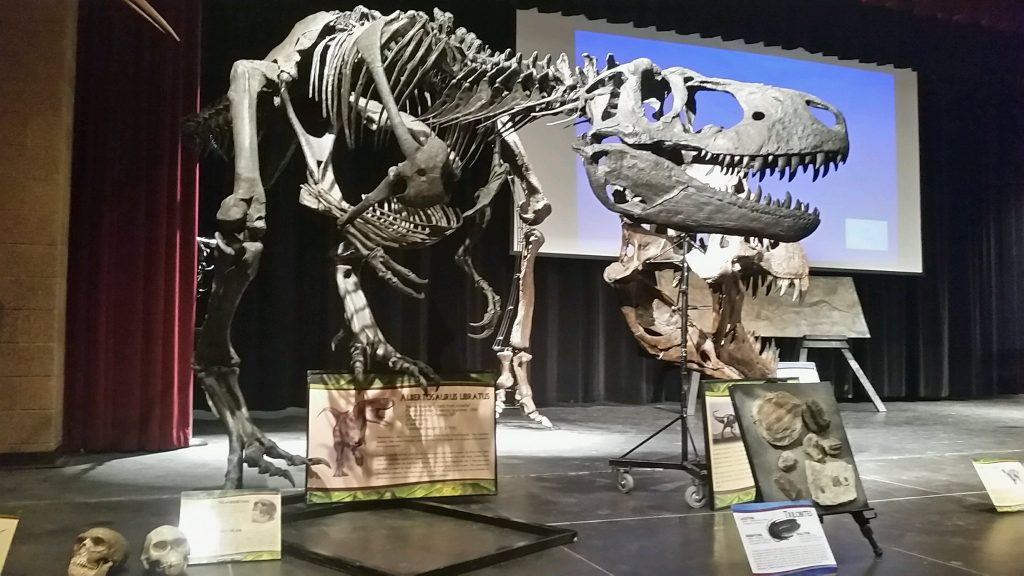 Contribute to the education of children around the world with our proven, quality Christ-centered education program.
Corporate Gift
Gifts-In-Kind
Matching
Percentage of Sale
Round-Up
Support Operations
Support Project
Christians expect companies to do more than make a profit; they believe that business leaders should be role models of benevolent giving.
Build Brand Loyalty
Instill Consumer Confidence
Maximize Global Giving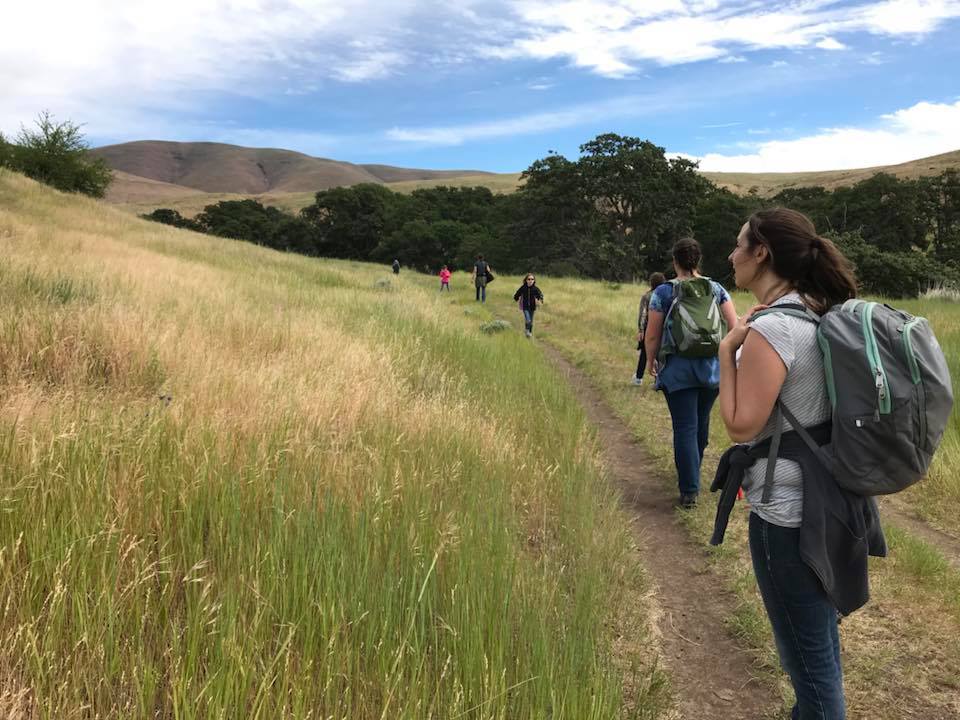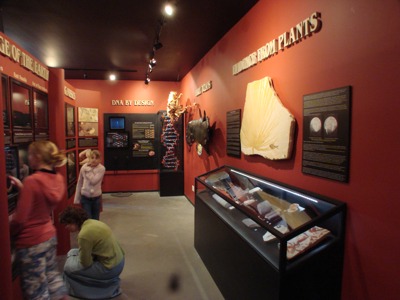 When your company partners with IAC to globally advance quality Christ-centered education, your team will be part of the important, world-altering mission.
Corporate Giving
Community Outreach
Customer Fundraising
Employee Fundraising