Christian ​Education ​Services
We work with top Christian education organizations around the world to supply managed solutions that provide millions of individuals and families access to the many benefits available through our National Christian Education Program.
Become part of Creation Classroom to ensure your teachers and students have the world's largest alliance of independent creation science museums and ministries at their fingertips.
Ensure you can provide quality, on-going biblical worldview resources. We make it simple and easy through our global network of museums, zoos, theme parks, camps, adventures, events, and teaching tools.
​Call today to get started: 407-512-0638.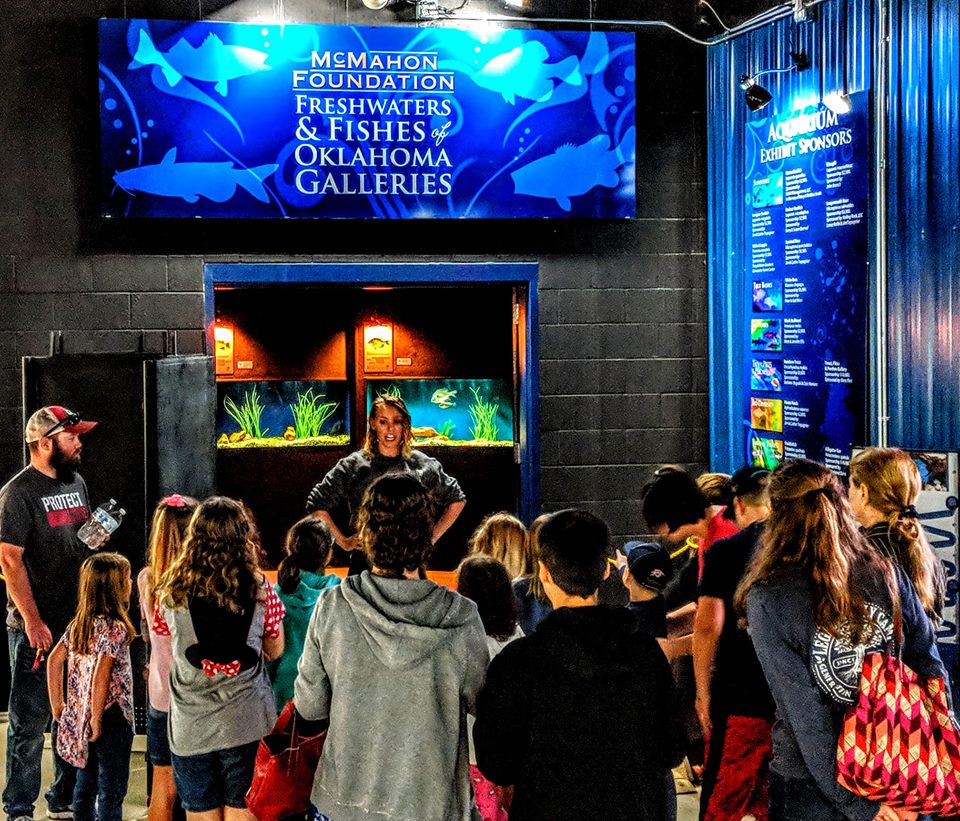 Students, families, and teachers gain access to content curated just for their needs when it comes to creation science.​
Students, families, and teachers will have access to exclusive discounts across our extensive nationwide network of creation learning centers, museums, zoos, and theme parks on admission, in-store purchases, tour reservations, and events.
Teachers and parents will be able to more easily reach students with live, interactive events tailored to your organization's needs. Our most popular events include:
–Science Fairs: Immersive learning experiences.
–Family Camps: Great outdoor camps at IAC camps.
–Creation Learning Days: Great events at IAC locations.
–Custom Field Trips: Custom field trips with IAC guides.
–On-Demand Streaming Events: Distance learning experiences.
–Live Events: Live learning experiences.
Christian Educator Continuing Education for Creation Science. We have the unique teaching tools needed to help educators teach creation and point kids to Jesus. Educators are invited to enroll in our globally recognized Professional Development program.
Teachers and parents can now easily access hundreds of experts across the United States of America stationed at museums, theme parks, zoos, and national parks ready to help students have fun through interactive biblical educational experiences.
Teachers and parents now have access to a growing library of interactive Bible studies, lesson plans, discussion guides, and immersive videos for your students.
How To Become A Creation Classroom
​Step #1 (Screening): Private Christian schools and homeschool groups which have had speakers (within the previous five years) from our exemption list or have hosted any of our Biblical Creation Ministry Professionals, and are members of The International Association for Creation, have been considered by our committees to have satisfied this first requirement.
Step #2 (Agreement): Leadership must agree to and sign our IAC Statement of Faith along with our Code of Professional Ethics.
Requirement #3 (Involvement): At least one class must be subscribed to The Creation Trail for the Classroom.
Step #4 (Re-Evaluation): New school principals or homeschool group leaders must  meet re-evaluation standards by having a speaker (who meets Requirement #1 above) within six months of their tenure beginning at the new school or homeschool group and meets the threshold of enrolled staff.
Why is teaching creation science in my classroom important?
Hear from our friend, Del Tackett of Is Genesis History?, and students from Wheaton College.
Click here to read our case study for your school.
Regional school systems as well as state and national groups can contact us for preferred pricing.
CREATION TRAIL FOR THE CLASSROOM | $57/MO.
Creation Trail for the Classroom is perfect for private Christian schools, homsechool co-ops, and church Sunday Schools.
Get access to valuable classroom resources for your students for one monthly price.
$57/mo. for the first classroom in your school.
You can add more classrooms for $47/mo each (Save $10 per month!).
>Access The Creation Trail Teaching Tribe
–Weekly Personalized Advice from our Creation Trail Experts
–Exclusive Video Presentations for your Class with our Creation Trail Experts
–Priority Support for your Class
–UNLIMITED Creation Trail Mini-Lesson Plans (Coming Soon!)
>Save money on an IAC Fossil & Artifact Library subscription for the Classroom
>Advanced App Features for your classroom, including:
​–Ask The Expert & Expert Answers
–Virtual Reality Tours (Coming Soon!)
–Professional Audio Tour Guides (Coming Soon)
​-Advanced+ App Features for your classroom, including:
​–Message Board
–Badge Portal (Coming Soon!)
​​-Digital Badge Program for each classroom
​
​-Alerts about Upcoming Creation Field Trips (BONUS #1)
-Front of the Line Access to Creation Field Trips (BONUS #2)
​-One (1) FREE Field Trip Voucher Per Year (BONUS #3)
-Everyday Discounts for Teachers (BONUS #4)