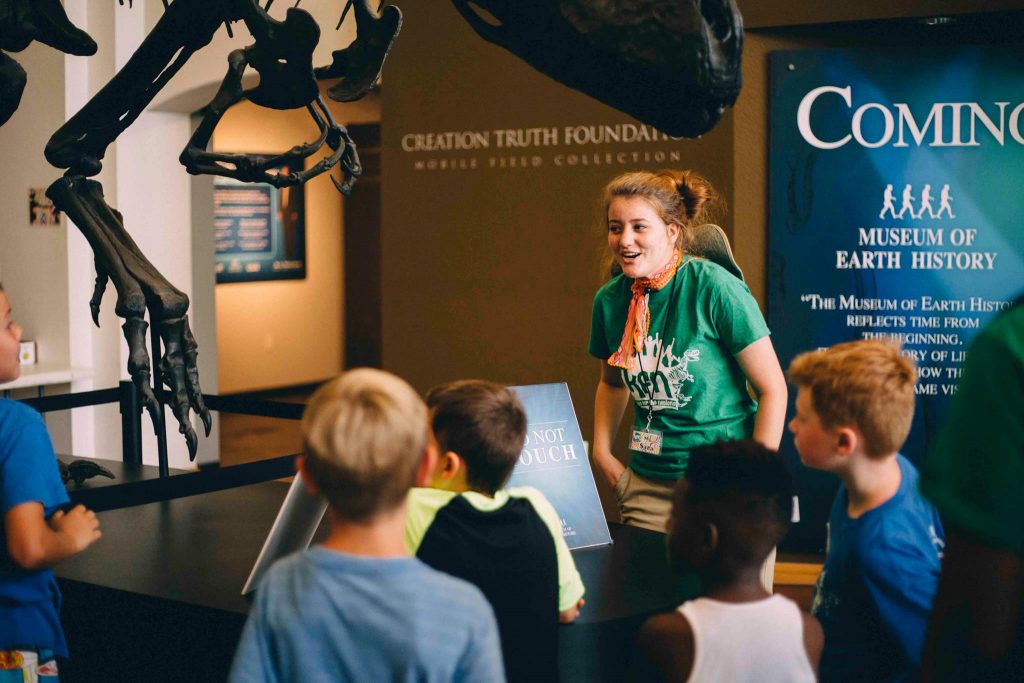 Join our circle of monthly champions who make it possible for children to experience quality Christian Education.
Your $30 monthly donation can give students in need access to quality Christian Education. 100% of funds go to our mission.
Looking to give strategically through our planned giving services, please contact our advisors at The Signatory and ask about International Association for Creation's Christian Education Fund today! We look forward to helping you make the most of your planned giving.
IAC Ambassadors are a generous and kind group of monthly champions on a mission to continually be equipping hearts, nurturing minds, and transforming the lives of children around the world through quality Christian Education.
It's about eternally impacting the lives of those in our community and countries abroad.
IAC Ambassadors are a group of connected, invested, and eager champions who love to share how God is bringing quality Christian Education to the nations. Here's a glimpse of what you can look forward to upon joining:
Being part of a global movement is an opportunity many of us have only a few times in this life. God is writing a beautiful story on the hearts of millions of children throughout the world today; join us as we see what the next chapter holds. Seeing the children's faces light up with awe and wonder while learning about God's world through the lens of God's Word is a sight to see! Together, let's celebrate what God is doing!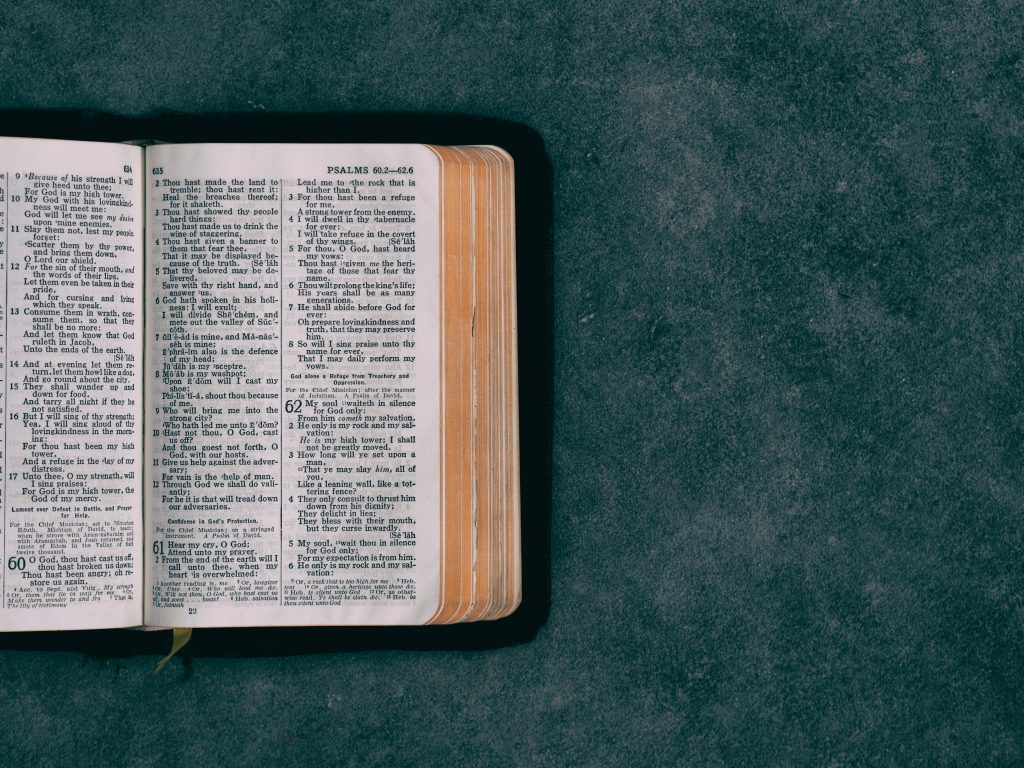 Share Jesus with the world!
The world can always use more of the Gospel because it is God's very Word that changes hearts and transforms nations. While the world may look troubled today, there comes a day– every day– when God asks His people to stand together for the global good of those He loves. We can be ambassadors for Jesus, agents of eternal change in the hearts of men, women, and children.
The High View is a periodic impact report that we send out to all of our IAC Ambassadors to keep everyone updated on prayer requests and praise reports from the field, the progress of our projects, and just to remind you how much your generosity matters.
"See You There" Video Series
See You There Video Series is an exclusive opportunity for IAC Ambassadors to get behind-the-scene interviews with leaders and families from around the world on how the work they support impacts lives by bringing quality Christian Education to the nations.
IAC Ambassadors help oversee some of the largest global projects the Christian Education community has ever seen. Funding projects that enable national leaders to bring quality Christian Education to their nations for millions of students and families.
This is your time, this is your team.
This amazing community is a generous and kind group of monthly champions– like you– on a mission to provide quality Christian Education for children in need. Be part of history and share Jesus with the world!