We need you to join the growing global movement
of Christians dedicated to bringing creation to the nations.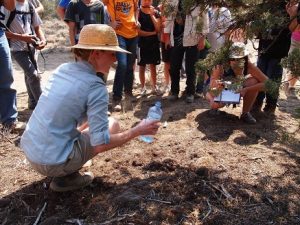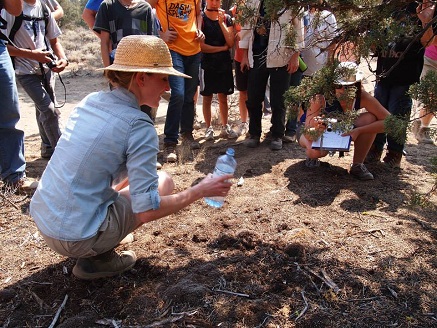 to ensure quality, on-going biblical worldview education is available globally.
to help move the team forward on the mission frontiers for the cause of Christ.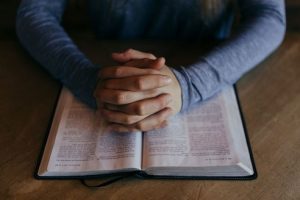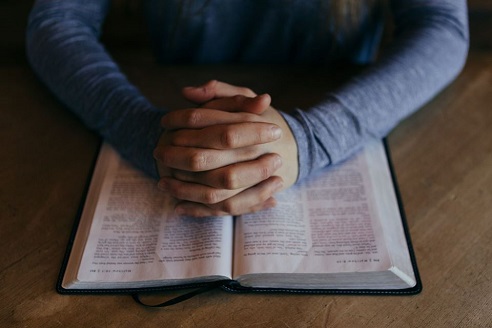 and pray for teammates in the field and partners on the ground.