Take action today and join the global movement for quality Christ-centered education in your community.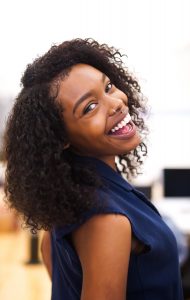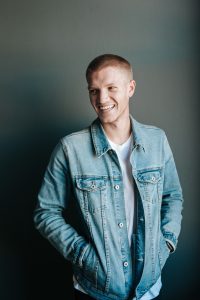 Start here; it's quick and easy to create your account and set up your profile. Every dollar you donate or raise increases your global impact score.
Whether you are inviting friends over to your house for a dinner party where you plan to share about your latest involvement with IAC or planning a cross-country road trip to invite others to join you for an eternal purpose.
Creating your own campaign allows you to choose a fundraising activity while setting up an online campaign page that is simple, easy, and secure to helps you spread the word. As always, your funds will go 100% to our mission, and we will report back on the impact your campaign helped fund.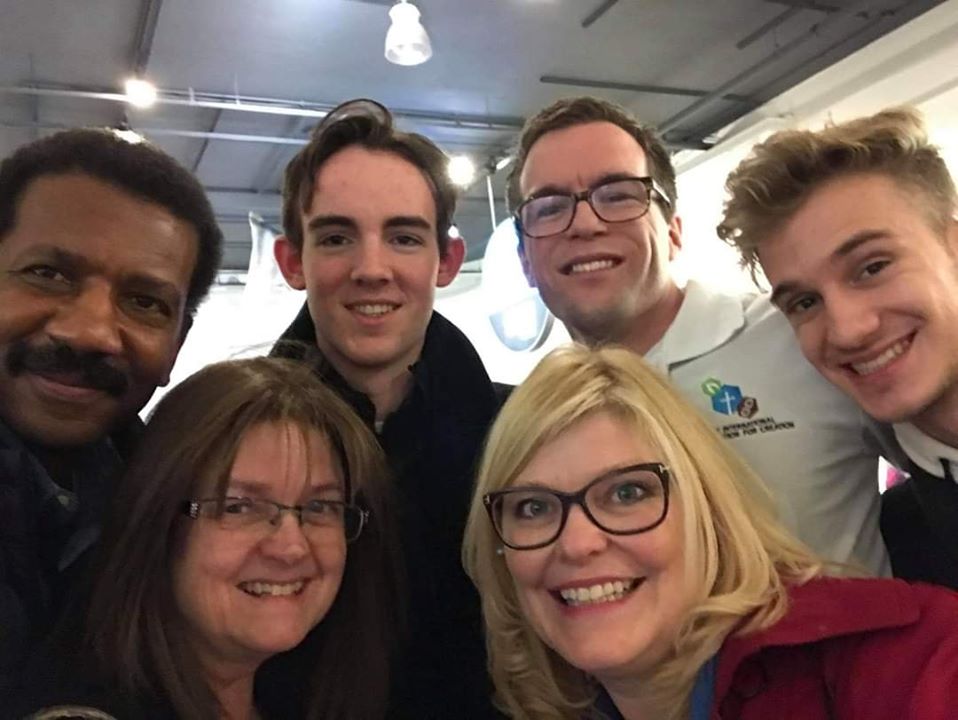 Giving monthly to support the mission of IAC is the best way to increase your impact across the globe. Become an IAC Ambassador and join our monthly giving community.
We work closely with our Brand Partners from all around the world to build fundraising campaigns, deliver services, and impact the world for the cause of Christ by bringing quality Christ-centered education to the nations.
Request an IAC speaker at your next event or gathering, hear life-changing stories from mission frontiers, take part in an on-site virtual tour of a world-class museum, and learn more about the quality Christ-centered education you can help make possible.
You can join our growing team and help bring quality Christ-centered education to the nations; our team is dedicated to creating access and opportunity for every image-bearer to the glory of God. Join us as we continue securing rights, establishing liberty, and influencing nations.