​The International Association for Creation (IAC) was founded in 2016 to bring together Christian Education leaders to form a global grassroots network of like-minded professionals. Now, the support of our growing international alliance continues to give millions of individuals access to quality, on-going biblical worldview education.
We partner with experienced national leaders and local organizations who provide sustainable, native support solutions for students and teachers around the world.
Since the beginning, we have publicly shared testimonies from local communities of every transformational experience. You can find our most recent funded transformations on the map above.
Stories from the Mission Frontier
We partner with native missionaries to equip them for service across America,
into the deepest corners of the 10/40 window, and everywhere in-between.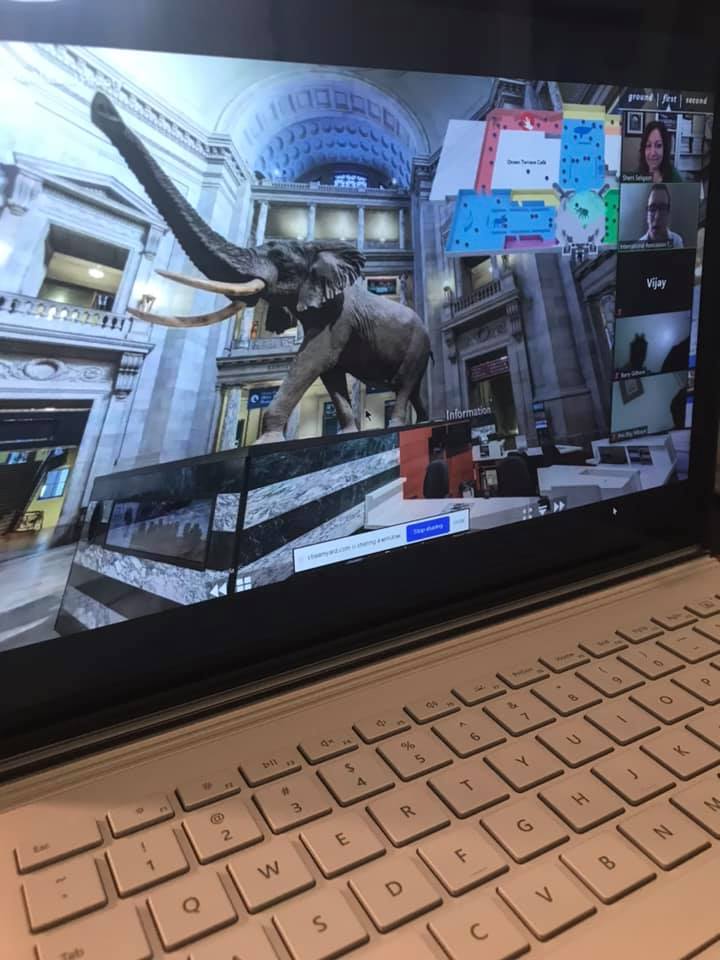 The Next Step in Transforming The Nations
Working with local leaders to provide high-tech learning solutions is critical in our ever-changing times. In the Summer of 2020, IAC began expanding distance learning solutions to brand new communities through digital technology providing real-time biblical worldview tours through our network of native language guides to students across the globe.