​International Association for Creation (IAC) was founded in 2016 to bring together Christian Education leaders to form a global grassroots network of like-minded professionals. Now, our growing international alliance's support continues to give millions of individuals access to interactive learning through quality Christian Education.
We are currently developing an interactive directory of affiliated learning centers for your convenience. Thank you for your patience and we look forward to serving you soon!
We partner with experienced national leaders and local organizations who provide sustainable, native support solutions for students and teachers around the world.
Since the beginning, we have publicly shared testimonies from local communities of every transformational experience. You can find our most recent funded transformations on the map above.
Stories from the Mission Frontier
We partner with native missionaries to equip them for service across America,
into the deepest corners of the 10/40 window, and everywhere in-between.
From the crystal clear waters of South Florida to the snow-capped peaks of the Pacific Northwest, from the rolling green hills of Ireland to the vast outback of Australia, each IAC affiliated ministry is unique, serving various communities across many nations, reaching many tribes, impacting many people, and sharing Christ in many languages.
For Parents: Through cutting-edge technology and hands-on adventure, our experts make quality Christian Education available for everyone to enjoy. Whether roaming the halls of a world-class museum or digging for dinosaur bones under the bright blue sky, you can be sure that your children grow in a better understanding of God's world through the lens of God's Word. And that's just the start! Join us as we continue equipping hearts, nurturing minds, and transforming lives.
For Leaders: As a global Christian ministry, we are dedicated to bringing quality Christian Education to the nations by creating access and opportunity. Faith-based leadership development and interactive learning are flourishing at IAC with some of the world's best-in-class examples of quality Christian Education. Join us as we continue securing rights, establishing liberty, and influencing nations.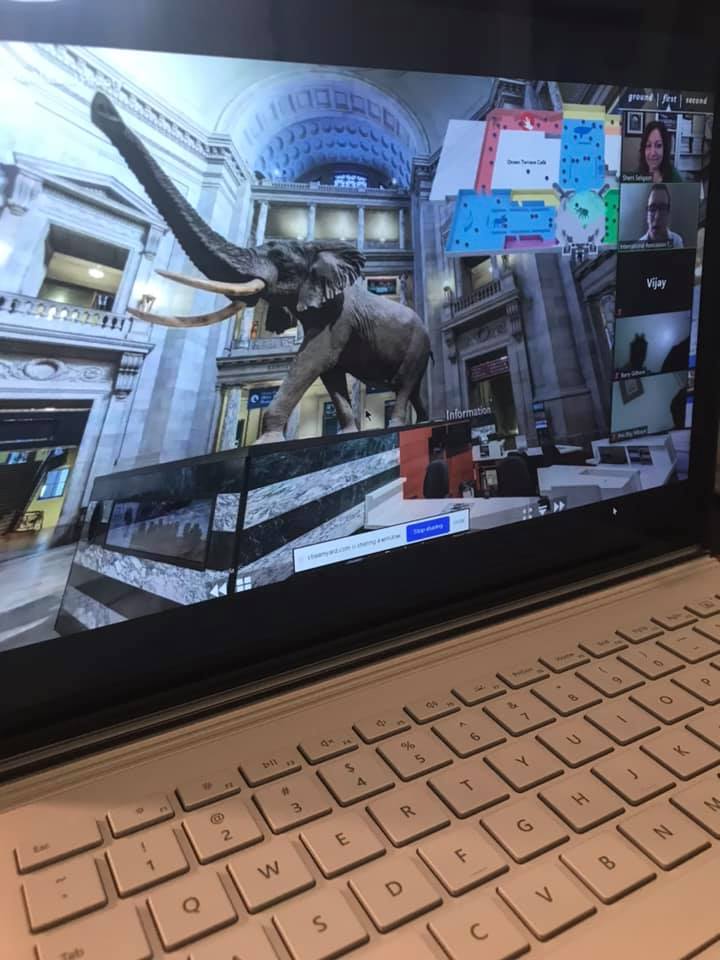 The Next Step in Transforming The Nations
Working with local leaders to provide high-tech learning solutions is critical in our ever-changing times. In the Summer of 2020, IAC began expanding distance learning solutions to brand new communities through digital technology, providing real-time biblical worldview tours through our network of native language guides to students across the globe.