Christ-centered education changes lives, changes communities, changes nations.
Over 85% of children worldwide do not have access to quality Christ-centered education at home.
How Do We Use Quality Christ-Centered Education to the Glory of God?
We work with local experts and community members to find the best opportunities to help students discover God's world through the lens of God's Word first-hand while equipping parents, pastors, and educators.
Your Backyard is a "Living Classroom"
While world-class museums are special places to visit, everyone has amazing exhibits crafted by God himself, even in their own backyard, whether animals at your local pet store and zoo or the little critters in your backyard, even the vast shining stars in the night sky, God created all of these for our enjoyment that we might glorify in Him.
Learning to the Glory of God
Wherever we look at something, it was designed by God or developed by mankind—God's masterpiece. Each individual created thing points to the creativity and power of its ultimate Creator. God's greatest work was sending His Son, Jesus, as the sacrifice for our sins. When his rescued people then visit a museum, we can rejoice in the privilege of thanking Him for inventing such fascinating things.
Christ-Centered Education Magnifies God's Glory
The truth is that God owns everything because He created all things, that includes the vast resources and teaching tools available for parents and educators. Thankfully, God enables His image-bearers to be stewards of these great discoveries for one purpose so that we can point others back to Him through education and discipleship.
Christ-Centered Education in Your Community
More easily than ever before, children in your community can participate in quality Christ-centered education through our global network because every child deserves access to quality biblical worldview education.
Having access to quality Christ-centered education from a biblical worldview changes lives and communities in ...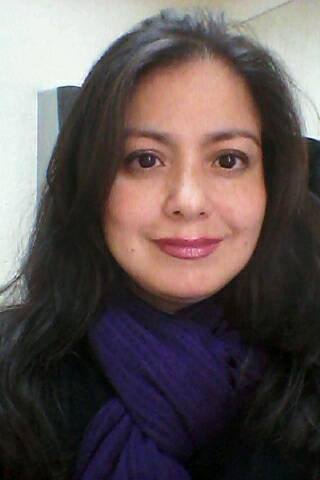 Meet Noehmi | Mexico City
Noehmi is a mother and wife living outside of Mexico City, Mexico, where she leads Christian home education for families in the Capital Region of Mexico. On her first visit to the Smithsonian National Museum of Natural History in Washington, D.C., she prepared to give a virtual biblical worldview tour for the children and families. It wasn't enough to take the tour; she was determined to lead tours and make them available to as many people as possible in her own community.
Martin and Bev have children and live outside Dublin, Ireland, where they recently began leading the national Christian home education organization– Ireland Christian Home Educators Association. In his new role, Martin and Bev have been looking for a resource to help engage the dozens of new families they began leading just weeks before. That's when he got connected with International Association for Creation, and Irish Christian families have been enjoying virtual tours from a biblical worldview ever since.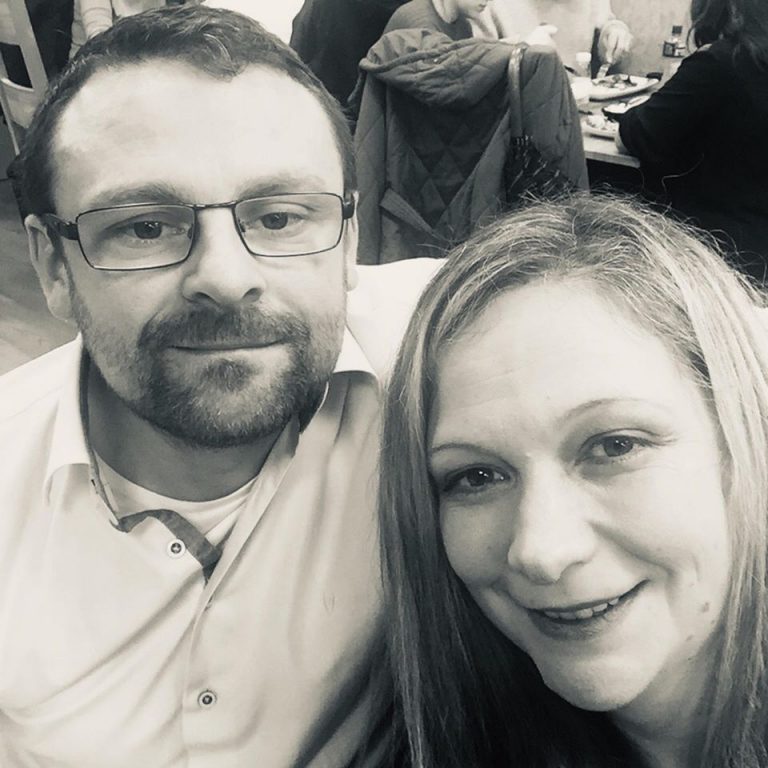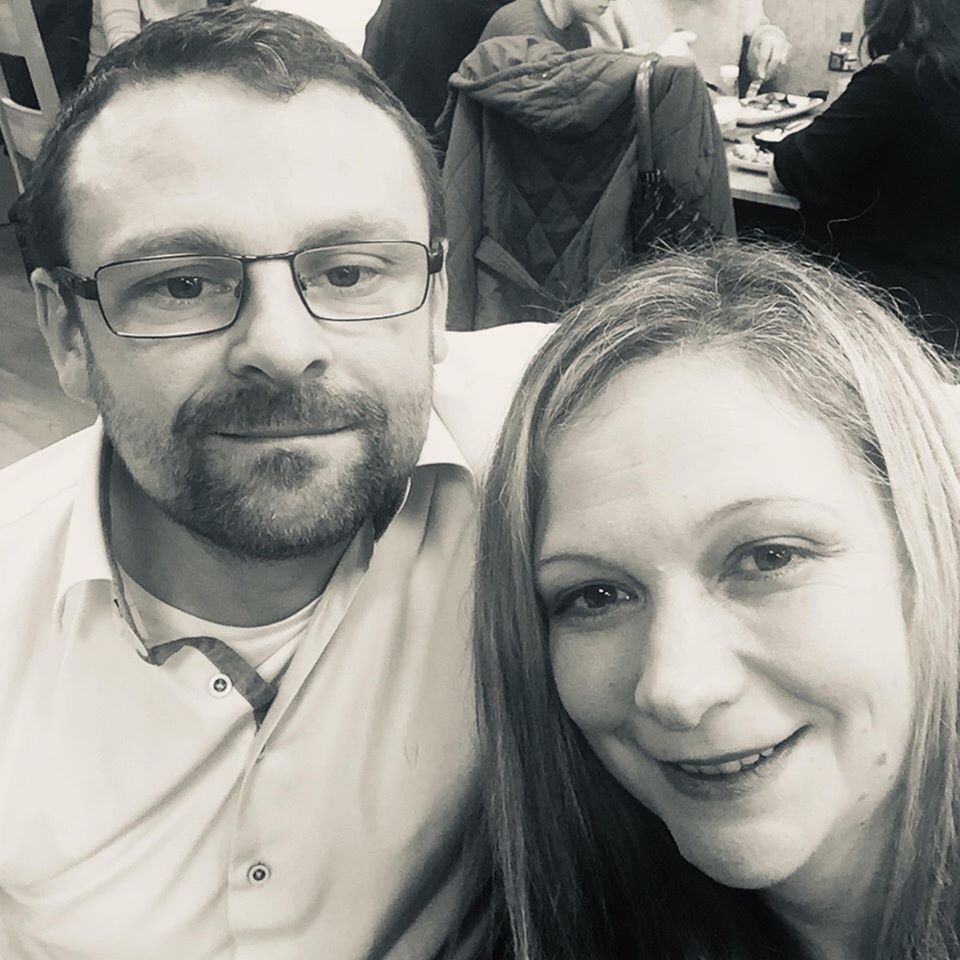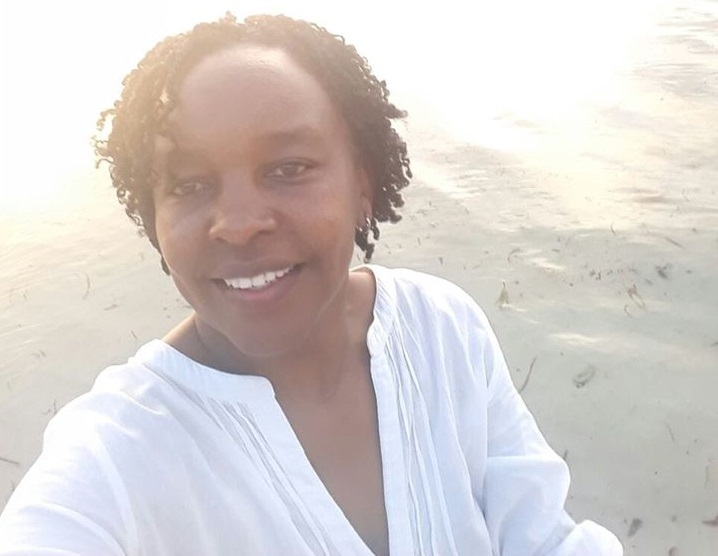 Liz is a mother and wife living in Nairobi, Kenya. She helps lead the Christ-centered education reform movement across East Africa and was delighted to hear of the possibility for children and families from Kenya, Uganda, and neighboring nations to take part in virtual biblical worldview tours of world-class museums.
Meet Barnabas | Kathmandu
Barnabas is a husband and father in Kathmandu, Nepal, where he leads a group of local churches across Nepal, teaching parents how to disciple their children at home. Barnabas has a heart to encourage parents and children to learn God's Word and defend the faith where he coordinates virtual biblical worldview tours.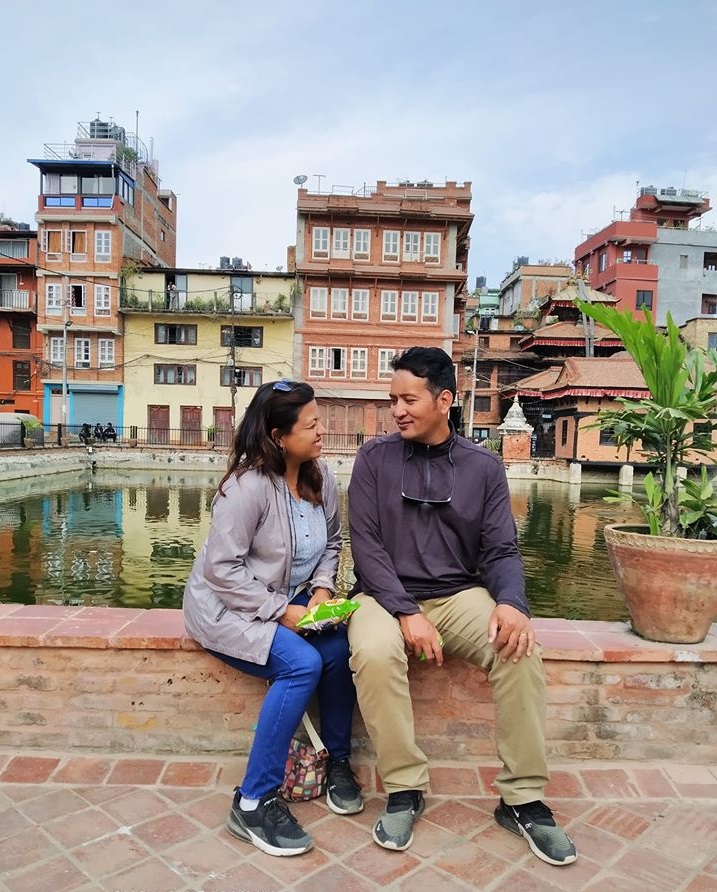 We're in more than 90 nations!
Here are Three Ways You Can Come Alongside Us
Put a smile on a child's face! Donate today and give them access to quality Christ-centered education.
Invite your friends to join you in bringing quality Christian Education to the nations for your birthday!
Rally your friends to raise money and help a child access quality Christ-centered education through interactive learning.