Christian Education Assessment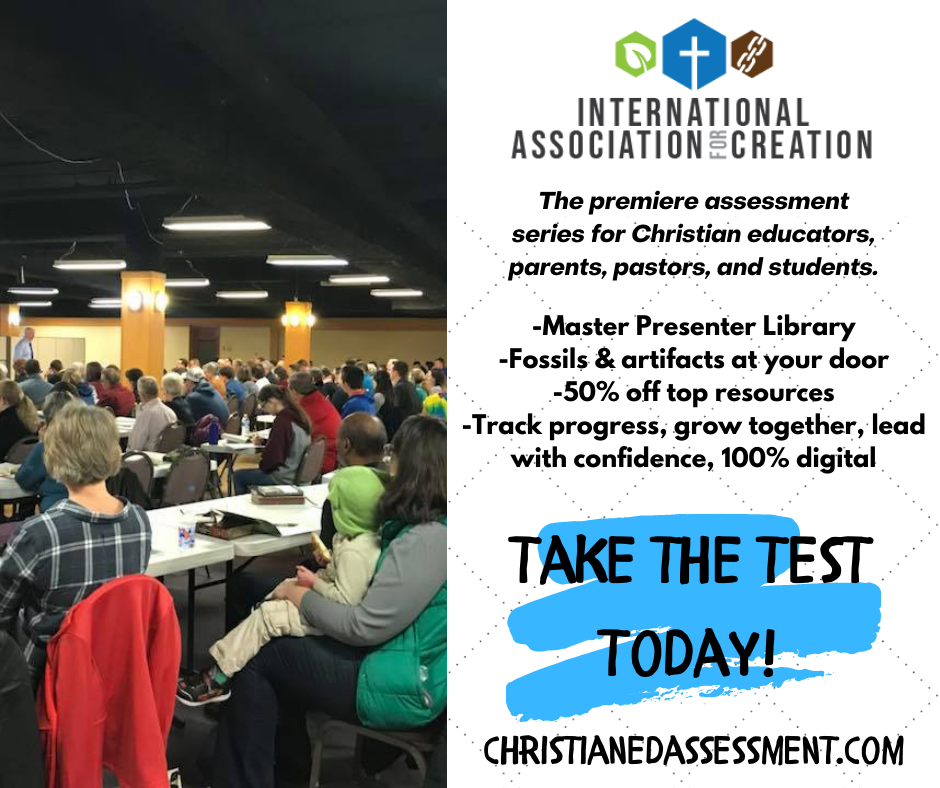 Pay only $15 per assessment when you sign-up online today! Or bundle and save!
You can save $10 by purchasing both assessments at the same time for just $20!
Access exclusive, member-only benefits (including fossils and artifacts) for just $7 per month!
Group rates available as low as $5 per assessment for those who qualify.
Welcome to the Christian Education Assessment